Jason M. Levi
Phoenix, Arizona, USA
I was born in Italy and came to the United States at a very young age with my parents where I was raised and educated in New York City. I studied law and was admitted to the State Bar of New York.
How and when did you start creating art?
After practicing law for several years, I decided to dedicate myself to my passion and hobby of; photography; I studied at the New York Institute of Photography and moved to Barcelona, Spain where I owned and operated a commercial photographic studio.
What media and genres do you work in?
Portrait and landscape photography.
Who or what are your influences?
I was one of the earliest photographers in Europe to use the Rembrandt lighting in my portraits so that the photographs appeared as oil paintings. This was highly successful and I was the portrait photographer for Salvador Dali, the Spanish Royals, The Duke and Duchess of Cadiz, and their family in Madrid. Also,the publicity phoetographer for the French actor and singer, Yves Montand and his actress wife, Simone Signoret, and Omar Sharif. I have always aspired to approach photography from Ansel Adams' point of view: "A good photographer is one who can take a common object and render it uncommon."
What was your inspiration for
Don Quixote's Windmills
?
Describe your creative process?
I mainly do landscapes of the West and Southwest, which I sell through my agent. I print in canvas as well as on aluminum and acrylic. I very rarely print on photographic paper. My work is known by its painterly look. It consists of using brushstrokes from different well-known painters, i.e., Matisse, Degas, Edward Hopper, Georgia O'Keefe, etc. and applying them with the computer to different areas of the photograph. My principle method in portraits is to use minimal lighting, like Rembrandt, Caravaggio, Goya, or Velazquez. My goal is to bring out the subject's personality, not just a physical reproduction of the individual. I like to get to know my subject before I photograph him or her. In landscape, I follow the light and then pick the landscape. Light is everything in landscape, especially the sky.
Where can people view/purchase your work (gallery, website, etc)?
Works can be purchased at my website: https://www.photolevi.com/
My photographs have been exhibited at the Toledo Museum of Art in Toledo, Ohio, and at the Louvre Museum in Paris, France, as well as galleries in Barcelona, Rome and Florence, Italy. My artworks are part of the decor of several Best Western hotels in Italy and Spain. Locally, I have exhibited at the Chandler Art Center in Chandler, Arizona, the West Valley Art Gallery, Surprise, Arizona, WHAM Art Gallery in Surprise, Arizona, Agave Art Gallery, Holland Art Gallery in Scottsdale, Arizona, El Pedregal Art Gallery in Scottsdale, Arizona, and Red Room Gallery in Las Vegas, Nevada, where I won First Place in Photography Category at Las Vegas International Juried Art Competition. Recently my work has been shown at the Museum of the Mountain Man, in Wyoming. I recently exhibited at FRANK LLOYD WRIGHT'S TALIESIN WEST, in Scottsdale, Arizona.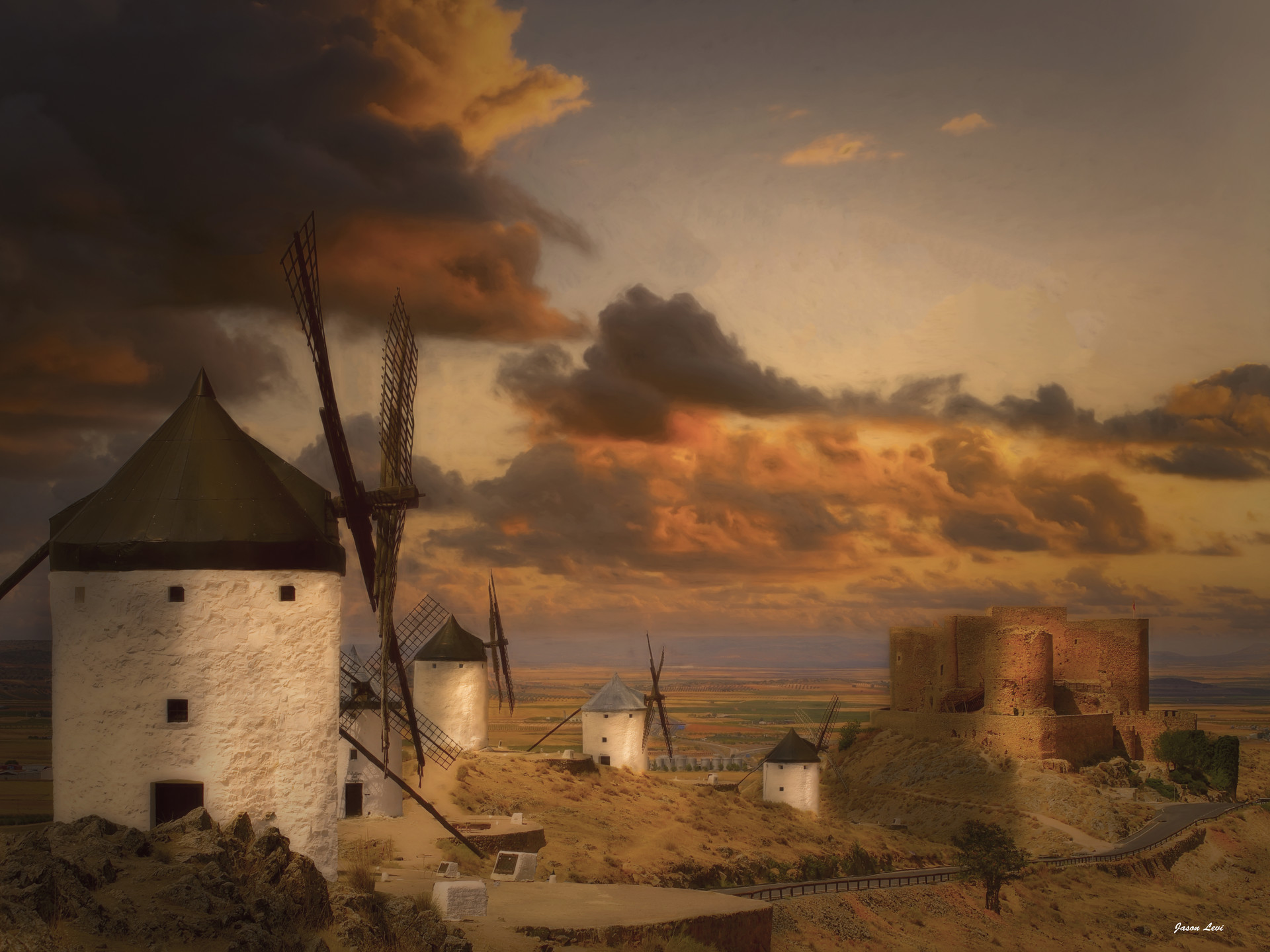 Don Quixote's Windmills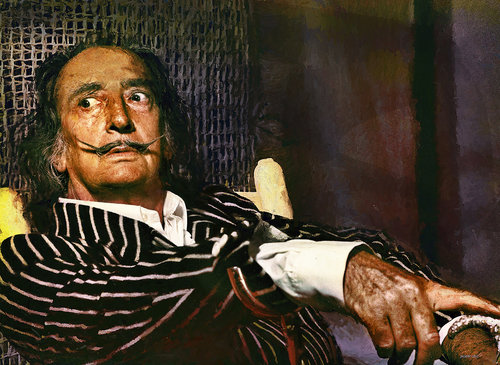 Dali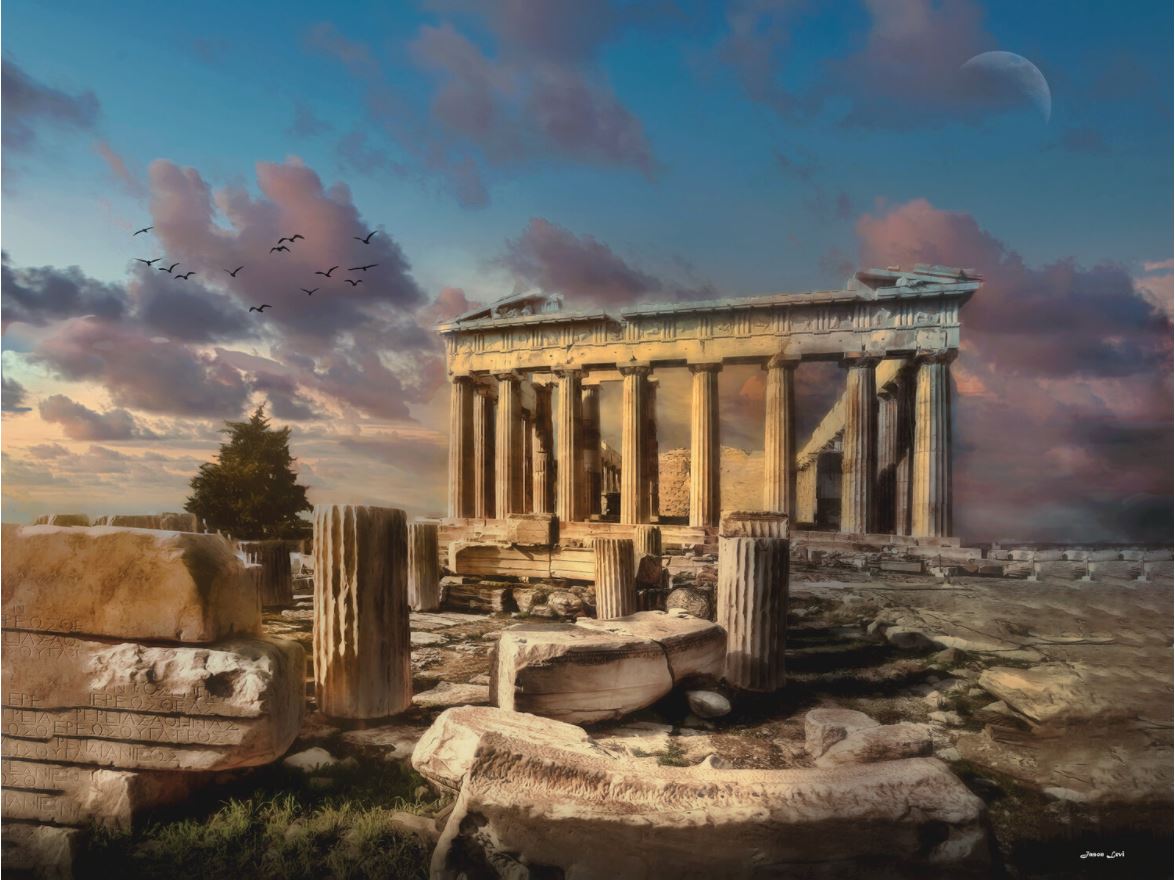 Twilight at the Acropolis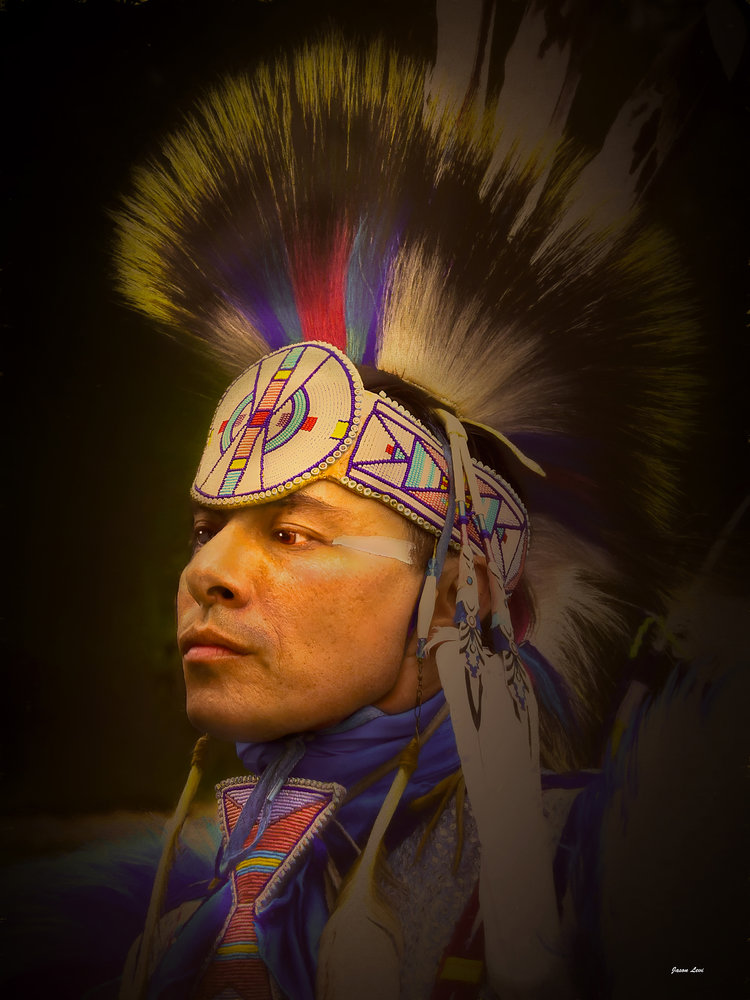 Supaman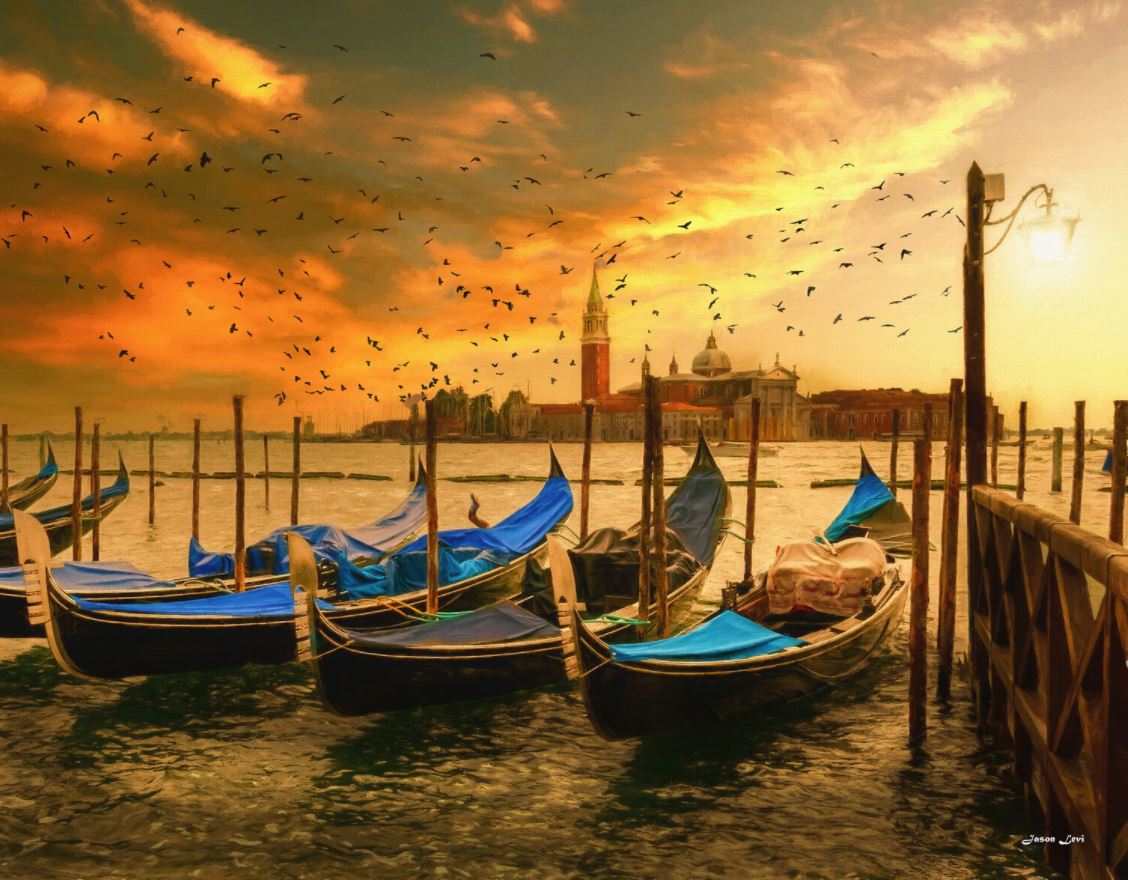 Venice at Dusk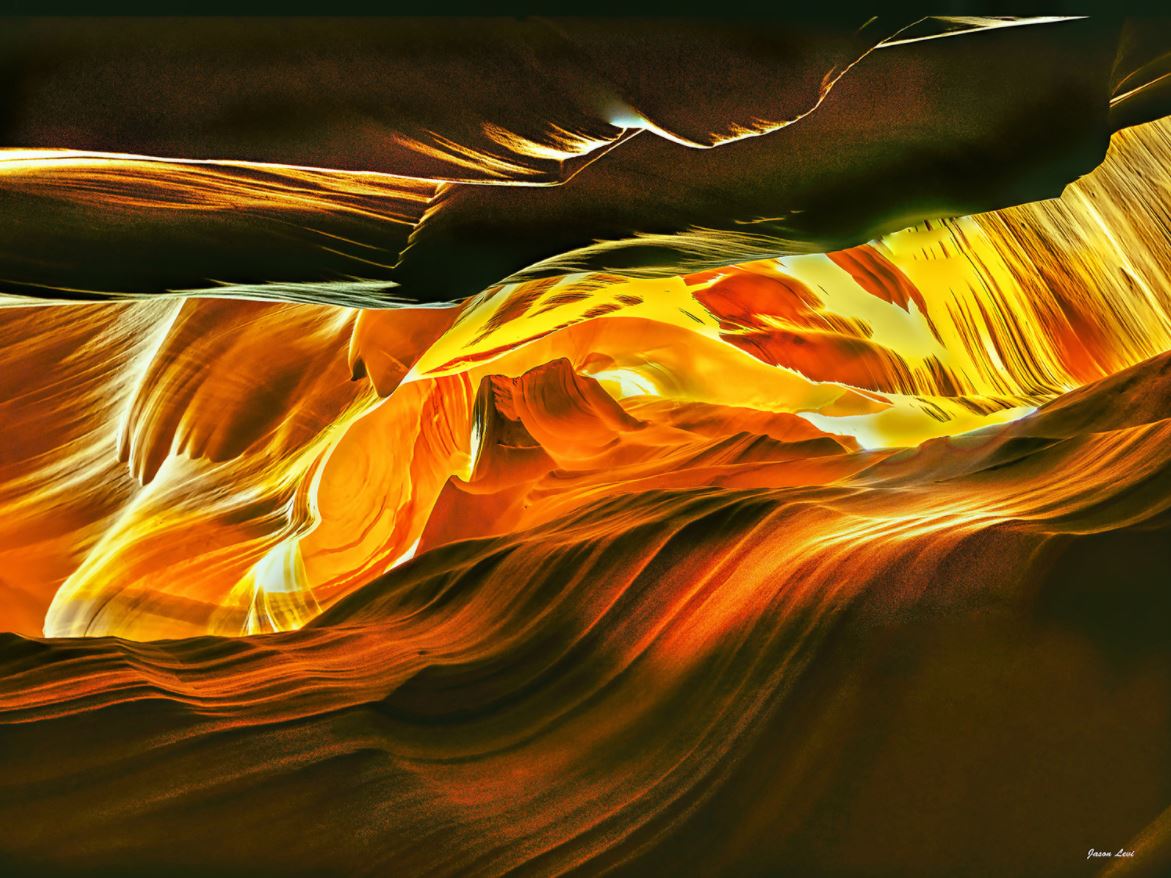 Into the Light
All Images @ Jason M. Levi
All Rights Reserved
Artist of The Month Archives: