Craig Scoffone
San Jose, CA
Craig Scoffone is a fine art photographer based in the San Francisco Bay Area. He has been shooting for 30 years, and has had his works published and exhibited both domestically and internationally. In addition to his artistic pursuits of both the local and regional landscape, Craig has also amassed an extensive collection of compelling works of the figure.
For the duration of Craig's career as a photographer, he has also been an accomplished portrait and commercial photographer, having provided his skills to many "Silicon Valley " clients. But Craig's true and longest lasting interest in photography, has most certainly been his pursuit of fine art compositions. There is a wide ranging approach, in both technique and style, of the various themes, Craig chooses to photograph. This has resulted in a body of work, that has profound diversity, not normally associated to the works of a single artist.
"It keeps me interested in creating new works", Craig says, in referring to the variety of techniques, and the resulting diversity in styles that result, in reviewing various samples of his work. Craig is not interested in being considered, "a one trick pony", in terms of being associated with just one, single, identifiable "style". Just appreciating not just the variety of styles, but the compelling quality of individual compensations - from soft and painterly, to bold, vivid abstractions, is a valid strategy when taking in the contemporary works of this artist.
How and when did you start creating art?
Way back in high school.
What media and genres do you work in?
Exclusively photography, although, for the first couple of decades, it was film.
Who or what are your influences?
I hate to say, just one artist and or photographer, because I get ideas looking at interesting works, by those who create interesting art works themselves. But not just other photographers, but other, 2D works of art, can inspire a concept or compositional idea.
What was your inspiration for TITLE HERE?
Describe your creative process?
If I'm doing landscapes, I just search, for interesting shapes, textures, and shadows – I let the compositions come to me, in that regard. Figurative works, I will look at images I've collected, from the web, and try to come up with a list of ideas that I would like to try, but with my own spin on things.
What are you working on currently?
Lots of hiking, and lots of landscape photography. This shelter in place / pandemic, has required me to spend a lot of my time, working in some level of isolation.
What are your near/long term goals as an artist?
To be rich and famous would be pretty cool, as both, a near, and long term goal. I've had plenty of practice, being the opposite, so humility, at this point, comes pretty natural to me : )
Where can people view/purchase your work (gallery, website, etc)?
My website, www.CraigScoffone.com I custom print, my own work for purchase by members of the public that enjoy my work. Craig's instagram page is: https://www.instagram.com/photo_art.craigsj/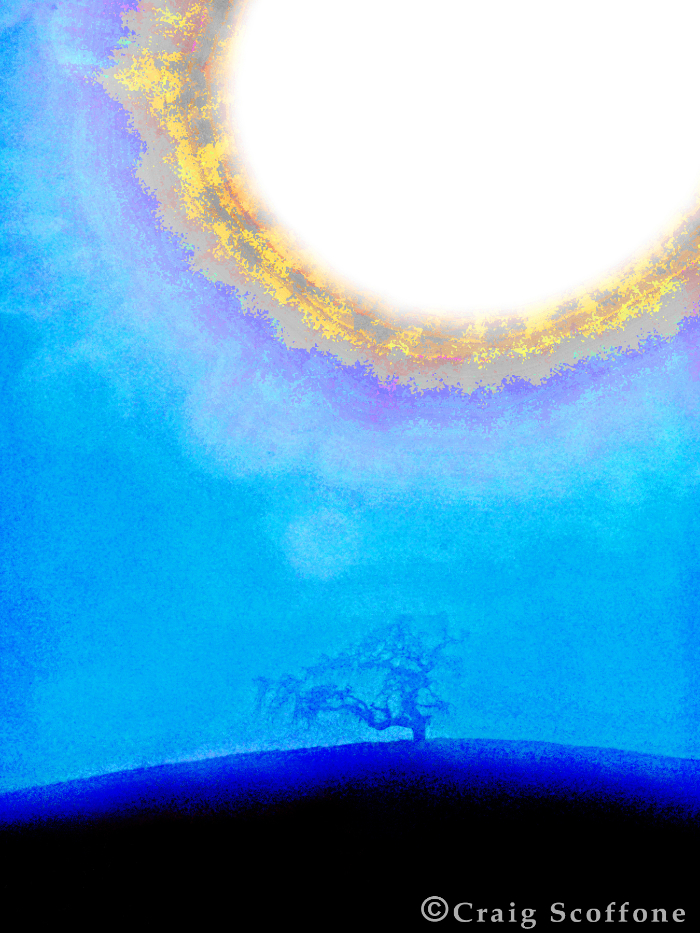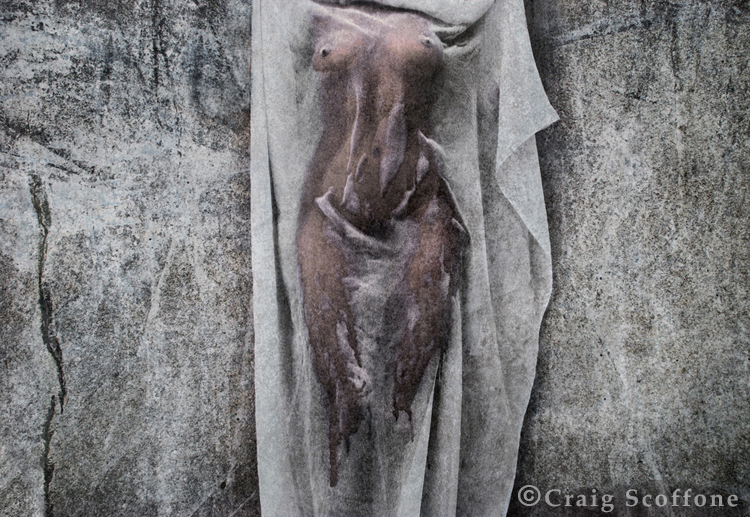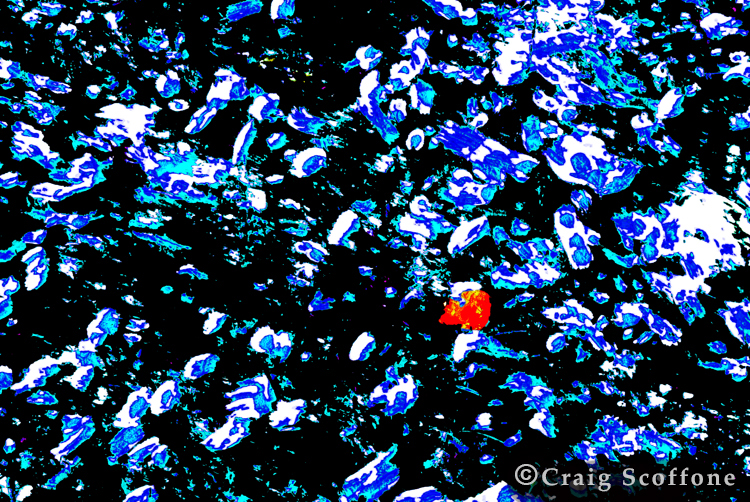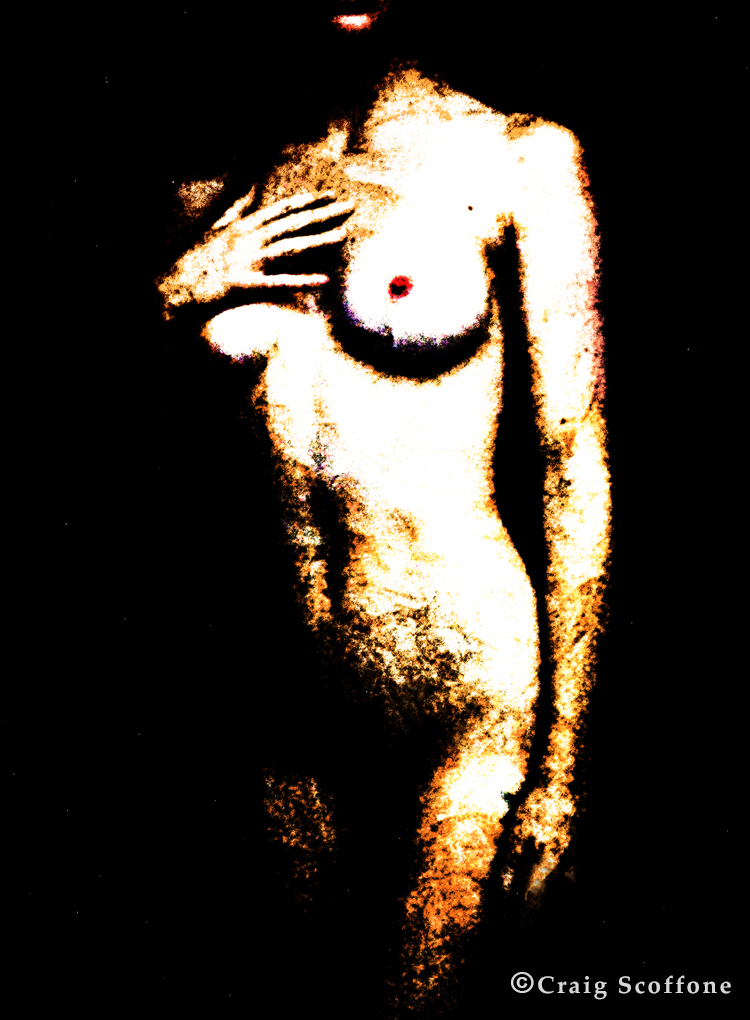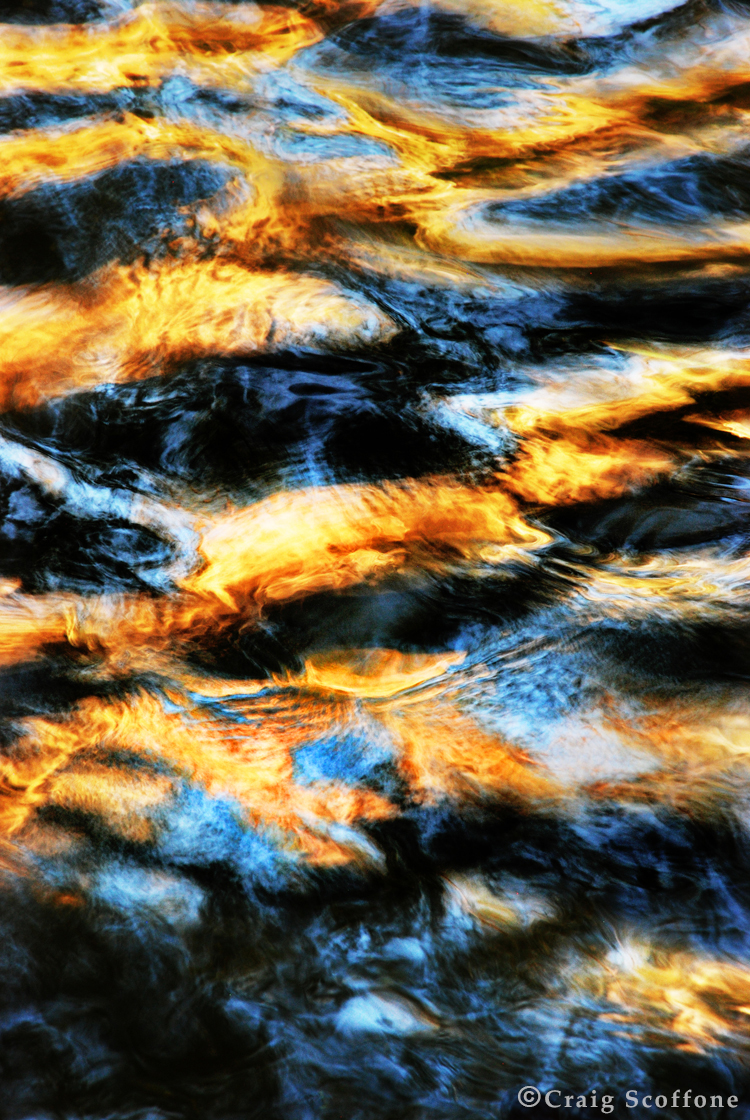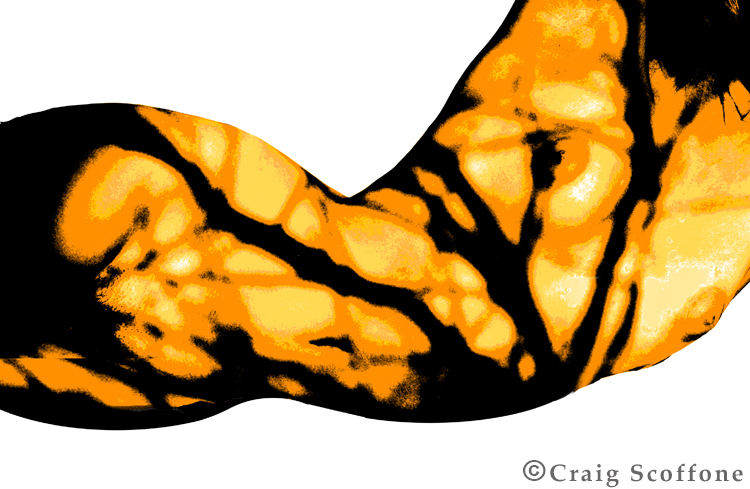 All Images @ Craig Scoffone
All Rights Reserved
Artist of The Month Archives: