Thaddeus Williams
Cincinnati, Ohio, USA
Thaddeus O. Williams, Painter, was born August 6th 1964 in Middletown Ohio. Thaddeus attended The Art Academy of Cincinnati…1982-85/1993-95…and graduated with a Bachelor of Art in Graphic Design. He also attended Antonelli College…1989-1991 and graduated with an Associate Degree in Commercial Art. In his early High School years, he did a lot of freelance work making signs, posters and murals. His Commercial Art and Graphic Design experience developed into having a graphically- illustrative painting style, that specializing in using acrylic paints.
How and when did you start creating art?
I remember drawing comic books characters in elementary school. My first poster size drawing was of the Incredible Hulk.
What media and genres do you work in?
I did a lot of posters for dance parties. I create signs and repaired them in High School. In Junior High I did my first mural for a local store and the next year an a mural for a car dealership.
Who or what are your influences?
My Mom had a charcoal drawings of my Dad's work boots on the wall…so seeing her do it. I also started drawing more often. I love bold colors and large works. Some of my favorite artist is Leonardo, Michelangelo, Frank Stella, Diego Rivera, Tom Shaw and Terrance Corbin.
What was your inspiration for
Union Turbulence
?
My inspiration for "Union Turbulence" was a commission piece for a play called Consequences by Will Underwood. I created sections of it from my imagination and some from the buildings in my area. So after I made the 10' x 20' feet mural for the show….I later made a smaller version for myself.
Describe your creative process?
My creative process is a good idea…making plenty of sketches and comprehensive drawings with various color schemes. I was an apprentice with Terrance Corbin and he showed me his taping process, gradations and the blending of colors.
What are you working on currently?
Currently I am refurbishing a coffee table….repainting the top to look like wood in the middle and faux marble on the outside sections. I will continue to develop a series about unity with the circle or sphere as the main focus in the designs. I want to also make more scenic murals with buildings and faces.
What are your near/long term goals as an artist?
My near future goals is to complete many of my unfinished pieces that I started. My future plans is to work full time as an artist. I also want to travel and visit all the major galleries and museums of art.
Where can people view/purchase your work (gallery, website, etc)?
My work can be viewed on my website: https://thaddeusowilliams.com/
And on Instagram: @artmanworks

Union Turbulence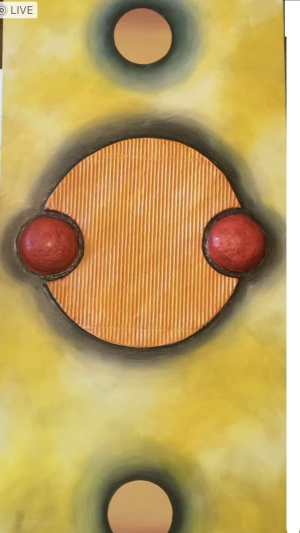 Cosmic Journey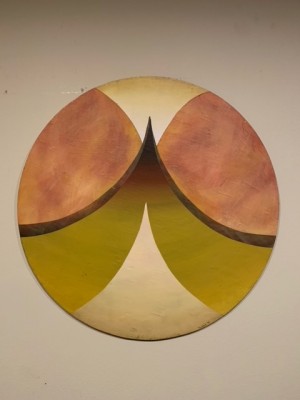 In-Game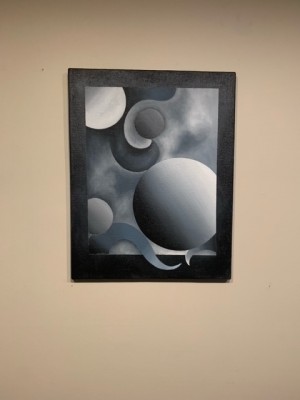 Sunset Dream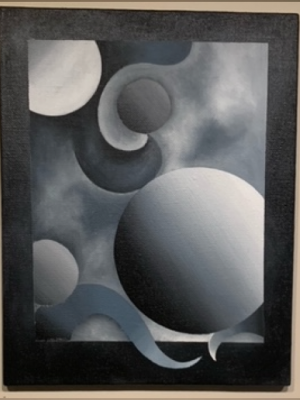 All Images @ Thaddeus Williams
All Rights Reserved
Artist of The Month Archives: