Maria T. Ason
Coral Gables, Florida, USA
Born in 1967 in Santurce, Puerto Rico, of Cuban parents. Since she was 7 years old, drawing was her passion. In 1990, she earned a Bachelor in Fine Arts in Printmaking and (awarded) Graphic Design at the Art School of University of Hartford, CT. Freelanced graphic design and illustration from 1991 to 1996.
She is a member of the Puerto Rican Women Painters Association, and an active member of the Art House Cooperative aka Sketchbook Project, Brooklyn, NY. In 2012, was a member of Arte City Group, a group of local artists that are City of Miami employees.
Her Art Work has been exhibited in Puerto Rico, Miami, Los Angeles, and NYC. In addition, a series of sketchbooks have toured many U.S. Cities via the Art House Cooperative in Brooklyn, NY. The artist is currently being represented by Amsterdam Whitney Gallery in NYC. Upcoming exhibits will be on June 11, 2022 at the aforementioned gallery; in Sept 2022 in San Diego Art Fair; and in Nov-Dec in Miami –Wynwood Art Basel.
How and when did you start creating art?
Since I was 7 years old, I dedicated a lot of time to drawing. I attended an art school at the University of Hartford where I developed my artistic skills. In 2009, I started developing a new medium – digital. It all started when I bought a Canon color scanner.
What media and genres do you work in?
I continue to draw sketchbooks for the Art House in Brooklyn, NY. However, my specialty is digital art. Recently, I started painting again, but it will be difficult since I have a full time job.
Who or what are your influences?
Good question. I cannot identify any particular artists or persons who influenced my views and ideas. However, after studying 4 years at an art school and visiting so many museums, I have gathered different ideas and visuals. It takes time and courage to take risks in what you do with the surprise of what comes out of it.
What was your inspiration for
Edge Multi
?
I have scans that are years old, but they are raw material. This one in particular was raw material that I took the courage to work with. There are times when you work a piece and you leave it alone. You ran out of ideas or strategies for creating an actual piece. I took heart on not worrying about its final look. It took days to by surprise obtain the color range I love. Personally, color is so key for a good visual. You walk and see a leave or any object from nature. You see what others may not see. You can transform the objects into a glorious view of what is possible as human beings that we are.
Describe your creative process?
When I walk around town, I keep a good eye on what I may find. Using a color scanner you learn that some objects translate into something other of what they are. As part of my printmaking and photographic skills, I scan an image and then have it go through a series of processes where color and texture are modified to the point that it looks like a painting. I would select leaves, seeds, and flowers based on color and texture. Eventually I added my face and/or hands, and other small objects. The process can be long but surprising.
What are you working on currently?
I am currently working on a project focused on scanning people of color. The darker the skin the more challenges do you face with color itself. It is limited what you can do. Unfortunately, people of color in this country and around the world are limited in opportunities, etc. So I am taking the challenge to work with a series of scans I conducted in the past months to make something out of them. The result of this work will probably be exhibited given the opportunity in year 2023.
What are your near/long term goals as an artist?
Last year, I reached my goal to find a gallery to represent me as an artist. Next, I want to exhibit at a museum in the US. I was able to exhibit at a museum in Puerto Rico back on Dec 4, 2011 with the Puerto Rican Women Fine Artists Association at the Museo de los Proceres, Cabo Rojo, Puerto Rico. Next, I want to exhibit outside the U.S.
Where can people view/purchase your work (gallery, website, etc)?
My website is https://www.asonartworks.com/
I am being represented by Amsterdam Whitney Gallery located at 210 11th Ave, New York, NY. Telephone: (212) 255-9050. https://www.amsterdamwhitneygallery.com/maria-ason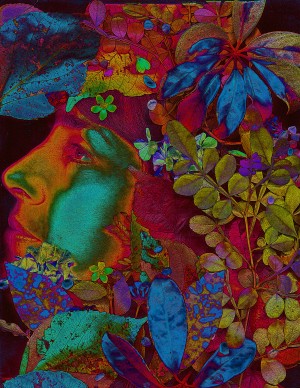 Edge Multi
Blue Converge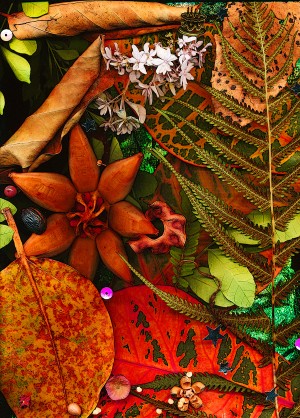 Collage Orange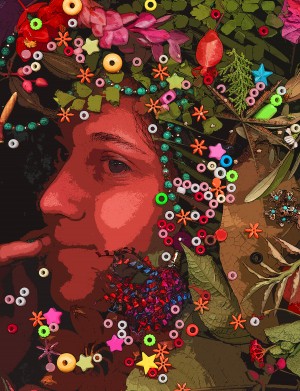 Elenatorrens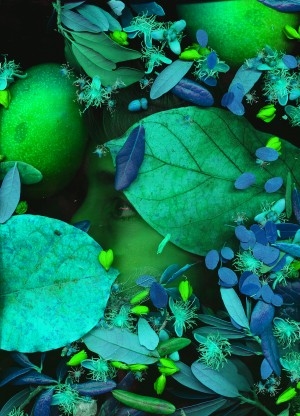 Escarabajo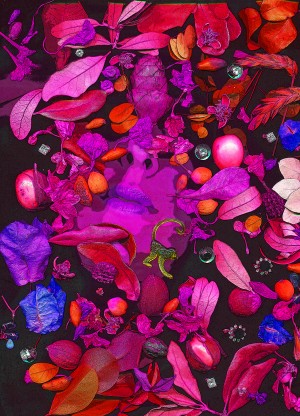 Mink Leave
All Images @ Maria T. Ason
All Rights Reserved
Artist of The Month Archives: