TheArtList.com is the leading online resource for visual artists and photographers looking for income and exhibition opportunities. Our online art and photo call submissions database is updated daily with high quality art and photography calls. We also offer a digest of featured art and photography calls.
FEATURED ART & PHOTO CALLS
FALL * NEW $1,800.00 Innovate Grants for Art + Pho...

Deadline : Dec 14, 2023

-

Innovate Grant awards: + 1 x $1,800.00 Grant to a Visual Artist + 1 x $1,800.00 Grant to a Photographer + 8 x Honorable Mentions in Awards


The Holy Art Gallery - Showcase your art on a cine...

Deadline : Jan 05, 2024


THE ADACHI CONTEMPORARY UKIYO-E AWARD 2023

Deadline : Dec 25, 2023

-

1st: 300,000 yen, 2nd: 150,000yen, 3rd: 50,000yen (1st and 2nd winners's works will be made as a woodcut print) in Awards


Black Box Gallery: Street + Still Life + Fashion

Deadline : Dec 08, 2023


SlowArt & The Limner Gallery present: Arte Natura

Deadline : Feb 29, 2024

-

Exhibition and promotion at the Limner Gallery in Awards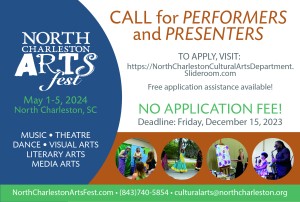 Deadline : Dec 15, 2023
Awards: Indicate whether this is a fee-based proposal or you would like to perform/present as a non-paid/in-kind community service.
The City of North Charleston Cultural Arts Department is seeking artists in music, theatre, dance, visual art, media art, and literature to participate in the 2024 North Charleston Arts Fest to be held May 1-5 at various venues throughout North Charleston, SC. Regional and local artists and commun...
View details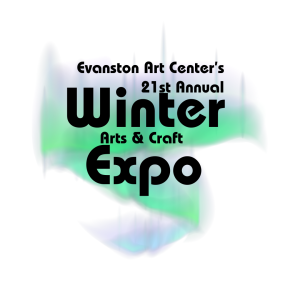 Nov 18, 2023 to Dec 20, 2023
The Evanston Art Center is proud to present the 21st annual Winter Arts & Crafts Expo, featuring one-of-a-kind pieces of work by over 150 selected artisans. EXHIBITION: 21st Annual Winter Arts & Crafts Expo. DATES: November 18th – December 20th, 2023. PREVIEW PARTY: Friday, November 17th, 6:0...
View details